CLUB OFFICERS & COMMITTEE CHAIRS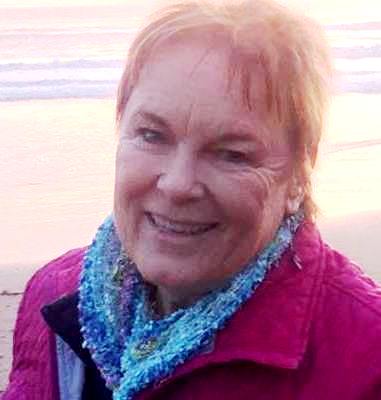 President: Linda Nelson
President@EastTennesseeWanderers.org
Vice-President: Kathryn King
Vice-President@EastTennesseeWanderers.org
Treasurer: Ann Draper
Treasurer@EastTennesseeWanderers.org
Secretaries: Rae Jones and Dianne Shute
Secretary@EastTennesseeWanderers.org
Membership: Sherry Ball
Membership@EastTennesseeWanderers.org
Photographer: Gail Shanika
Publicity@EastTennesseeWanderers.org
Webmaster: Kathy Nash
Webmaster@EastTennesseeWanderers.org
Walk Box Managers are Linda French, Kathryn King, Myra Leichtweis, Gail Shanika, Pam Smith, Rita Warner, and Lara Winner.
Special thanks to our club members who volunteer for activities to ensure the smooth running of events and walks.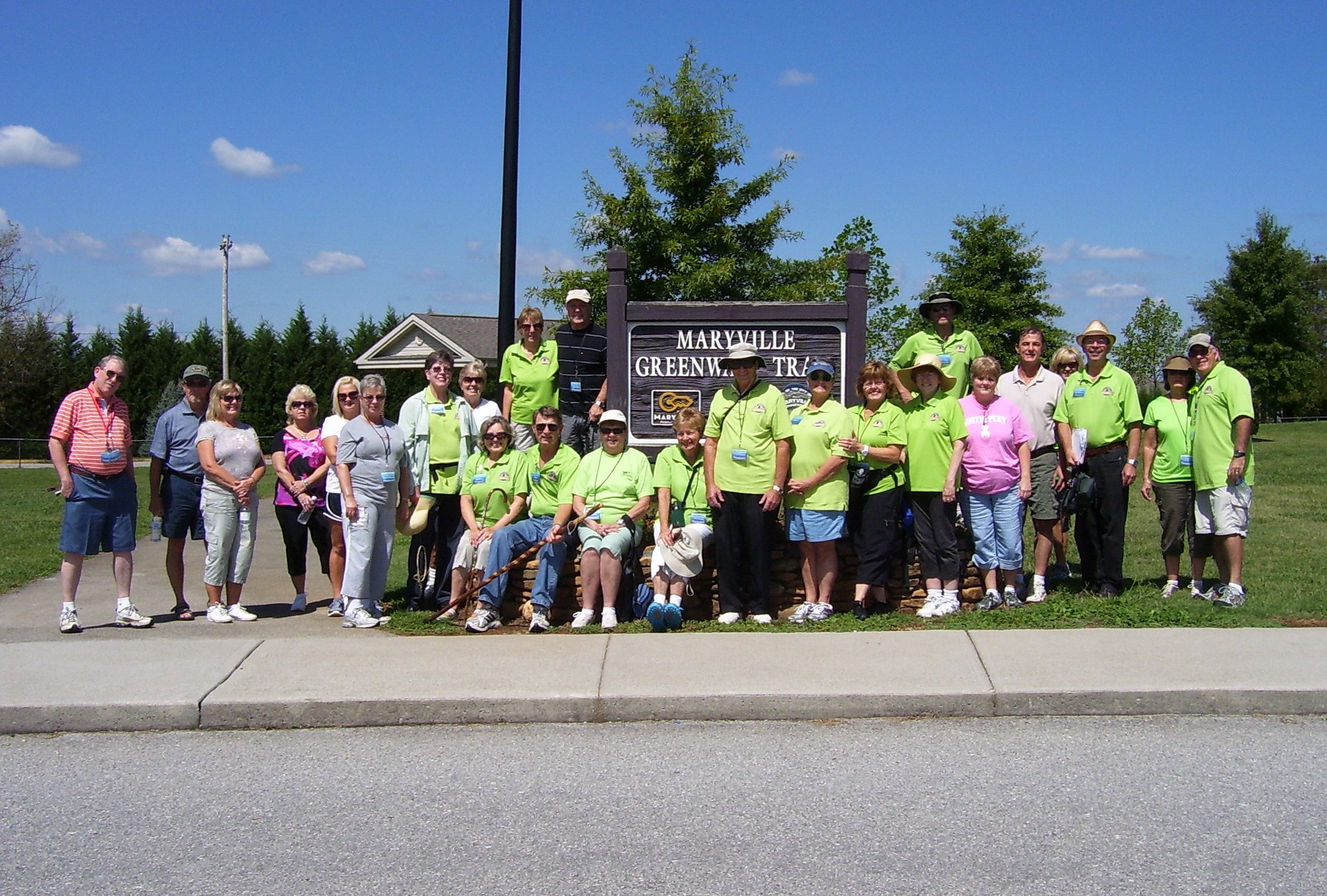 AVA President -- Joel David Bonewitz, Ph.D.
AVA Partners and Commercial Advertising Partners are listed at http://www.ava.org/Our_Partners.php.