CLUB OFFICERS
& KEY VOLUNTEERS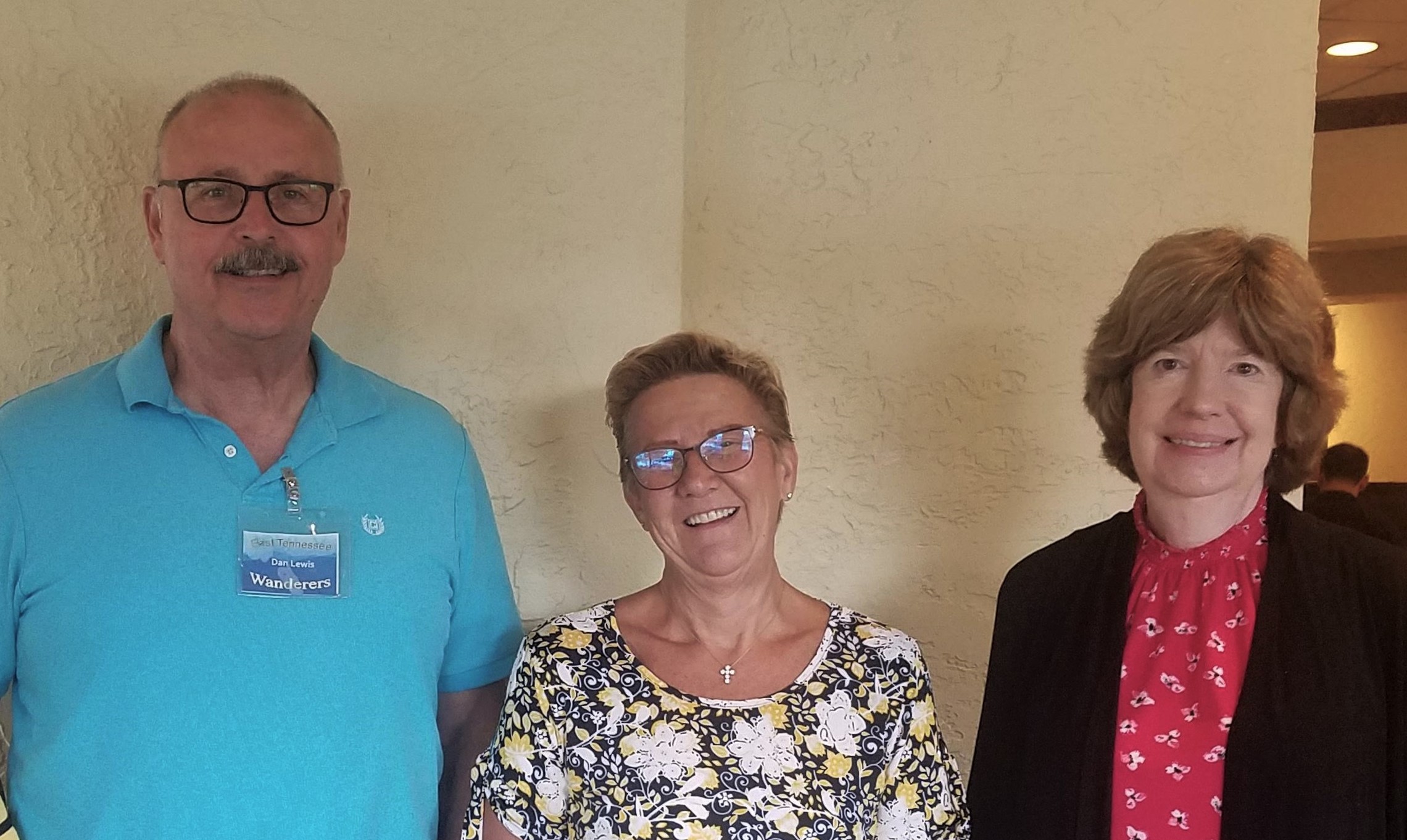 President: Dan Lewis
President@EastTennesseeWanderers.org
Vice-President: Beth Mencer
Vice-President@EastTennesseeWanderers.org
Treasurer: Ann Draper
Treasurer@EastTennesseeWanderers.org
Secretary: Rae Jones (Backup - Dianne Shute)
Secretary@EastTennesseeWanderers.org
Membership: Sherry Ball
Membership@EastTennesseeWanderers.org
Photographer: Gail Shanika
Publicity@EastTennesseeWanderers.org
Webmaster: Kathy Nash
Webmaster@EastTennesseeWanderers.org
Past-President: Linda Nelson
Walk Box Managers are Linda French, Kathryn King, Myra Leichtweis, Gail Shanika, Pam Smith, Rita Warner, and Lara Winner.
10th Anniversary Event Planner: Kathryn King
Special thanks to our club members who volunteer for activities to ensure the smooth running of events and walks.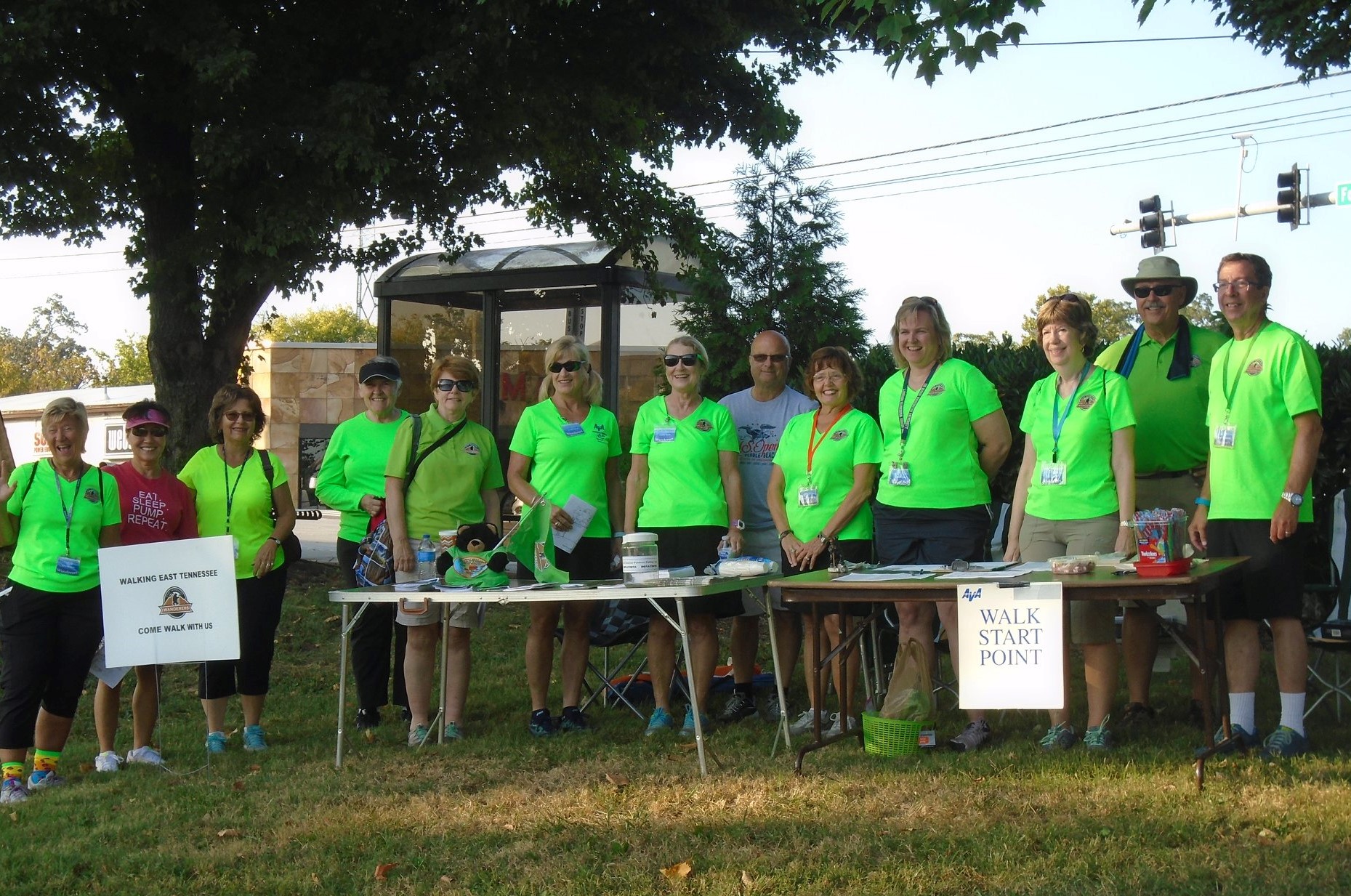 AVA President -- Joel David Bonewitz, Ph.D.
AVA Publicity Committee -- Kathryn King
AVA Partners and Commercial Advertising Partners are listed at http://www.ava.org/Our_Partners.php.